WILLIAM SPOELHOF SOCIETY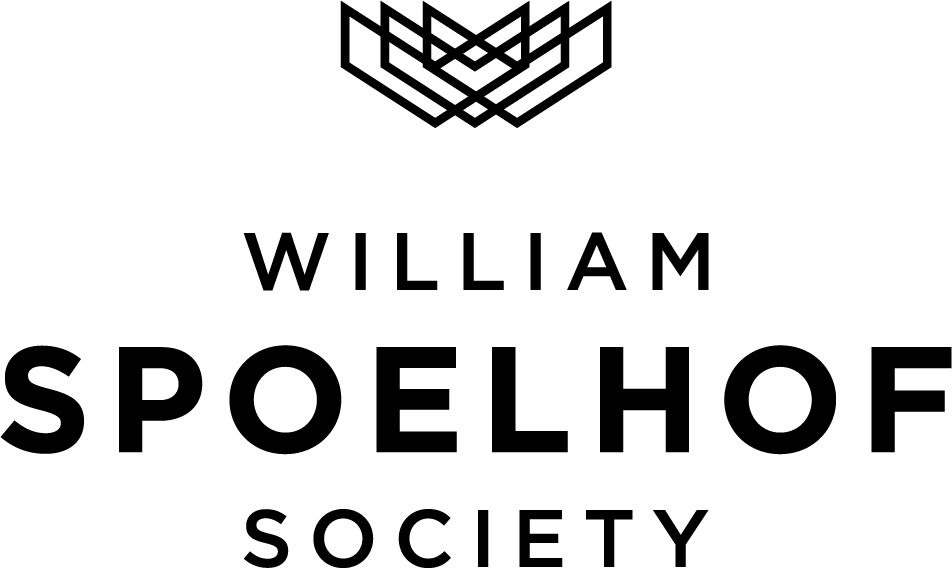 HONORING THE PRESIDENT EMERITUS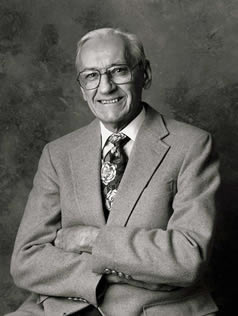 William Spoelhof
Dr. William Spoelhof served Calvin University for 30 years as a professor of history and then as university president. His faithful work, his determination, and his vision for the university shaped the Calvin we know and love today. The William Spoelhof Society was established in 2001 to recognize those alumni and friends who have committed to carrying forward Calvin's mission through their planned gifts to the university.
LEAVING A LEGACY
Leaving a gift in your will to Calvin University is a great way to leave a legacy that ensures the mission of Calvin will continue for generations. When you leave a legacy gift to Calvin, you can be confident in its lasting impact.
BECOME A MEMBER
If you have included Calvin University in your estate plan or other planned gift, we would be honored to add you as a member of the William Spoelhof Society. Please call Calvin's Office of Gift Planning at (616) 526-8719 to notify us.
SOCIETY BENEFITS
As a member of the William Spoelhof Society, you will receive:
William Spoelhof Society gift
Invitations to exclusive society events
Updates with information about estate and charitable giving